A Sophisticated Solution
for Collection Software
A Sophisticated Solution
for Collection Software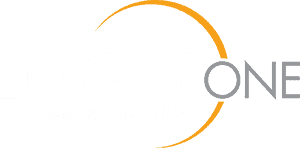 Our Markets
BEAM is a highly comprehensive solution for accounts receivable management firms. Our platform is a dynamic account balance management and inventory control system that was designed to accommodate the needs and of creditors, collection agencies, debt buyers, and their investors.
Take control of your account data using our analytics and reporting tools. BEAM provides dashboards and reports with actionable insights that improve recovery performance. It is the right solution for account segmentation and collection, managing third-party placements, and integrating consumer communication channels.
About Beam Software
 BEAM was built on the principle that receivables management firms need reliable, secure, and customizable data management tools to improve performance and seamlessly connect with their network of collection agencies and law firms. Our platform is a financial and data management system that was envisioned and designed to be your essential data infrastructure to calculate account balances, track consumer interactions, and much more.
For more than 30 years, the Beam Software team has been developing innovative financial services technology with advanced functionality that meets the unique needs of debt buyers and other receivables management firms.
News & Press
In the ever-evolving landscape of financial management and accounts receivables, Beam Software has always been at the forefront, delivering innovative, accounting-driven software solutions to [...]
Sarasota, FL - Beam Software, a thought leader and problem solver in the debt purchasing and collection software markets, has addressed the Great Resignation and [...]
Implementing new technology and converting between systems can be an overwhelming undertaking for businesses and their employees. As daunting as that task may seem, the [...]